Shop spring and earn up to 16%
March 21, 2020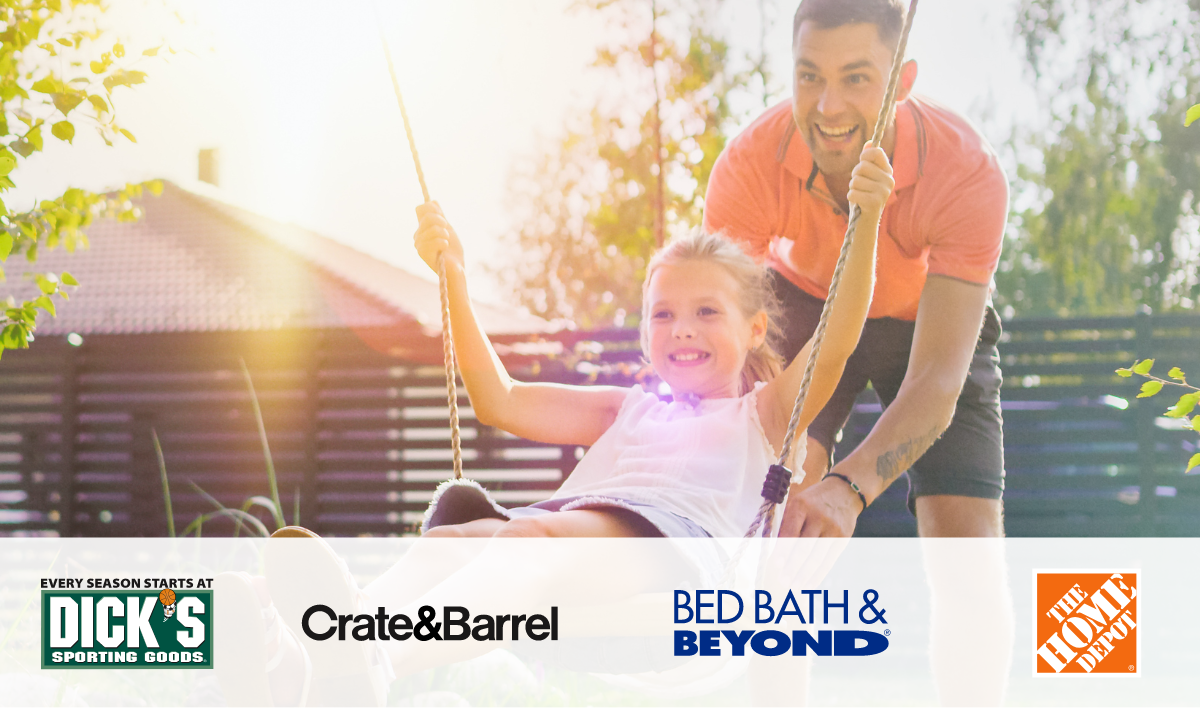 Cross off your spring to-do list and earn up to 16%
Spring is the season of doing. Get started on yardwork, prepare for some DIY projects around the house, and get outside to play with the family. No matter what's on your to-do list this spring, buy what you need online using gift cards and earn for your organization.
SHOP SPRING
Donate gift cards to people in need during COVID-19
Looking for ways to support your community during COVID-19? Give eGift cards to friends and families in need, or donate general purpose gift cards to local non-profits.
SHOP NOW >
19% bonus rebate on Bath & Body Works—today only
Celebrate National Fragrance Day with extra earnings on your favorite scents.
SHOP NOW >
Disclaimer
The merchants represented are not sponsors or otherwise affiliated with ShopWithScrip®. The logos and other identifying marks used are trademarks of and owned by each represented company and/or its affiliates. Please visit the company's website for additional terms and conditions.