ThankScriping Day is here
May 13, 2019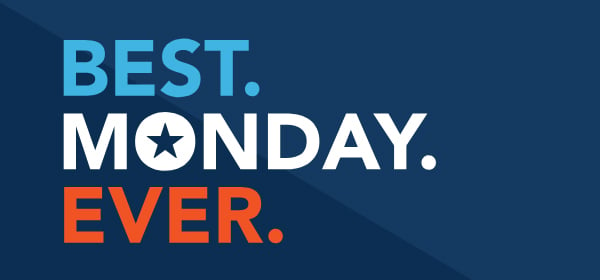 The day has arrived. Earn bonus rebates up to 20% on eGift cards and reloads just in time for spring and summer celebrations.

But hurry—bonus rebates are available today only from 12:00 a.m. Eastern until 11:59 p.m. Pacific.
Entertainment & Activities
Disclaimer (Updated)
Promotion valid from May 13, 2019 12:00 a.m. ET through May 14, 2019 until 2:59 a.m. ET on select brand and product types. Promotion subject to change without notice.

eGift cards (ScripNow®) purchased with online payments (PrestoPay™) will be available in minutes. Orders placed during the 27-hour promotion and paid for by check will still receive ThankScriping Day rebates, and families will receive their eGift card in minutes after the coordinator releases the order. Reload orders placed before 3:30 p.m. ET will be processed overnight, and funds will be available the next day.

The merchants represented are not sponsors or otherwise affiliated with ShopWithScrip. The logos and other identifying marks used are trademarks of and owned by each represented company and/or its affiliates. Please visit the company's website for additional terms and conditions.