Weekly Roundup: Earn up to 16% with bonuses
March 23, 2019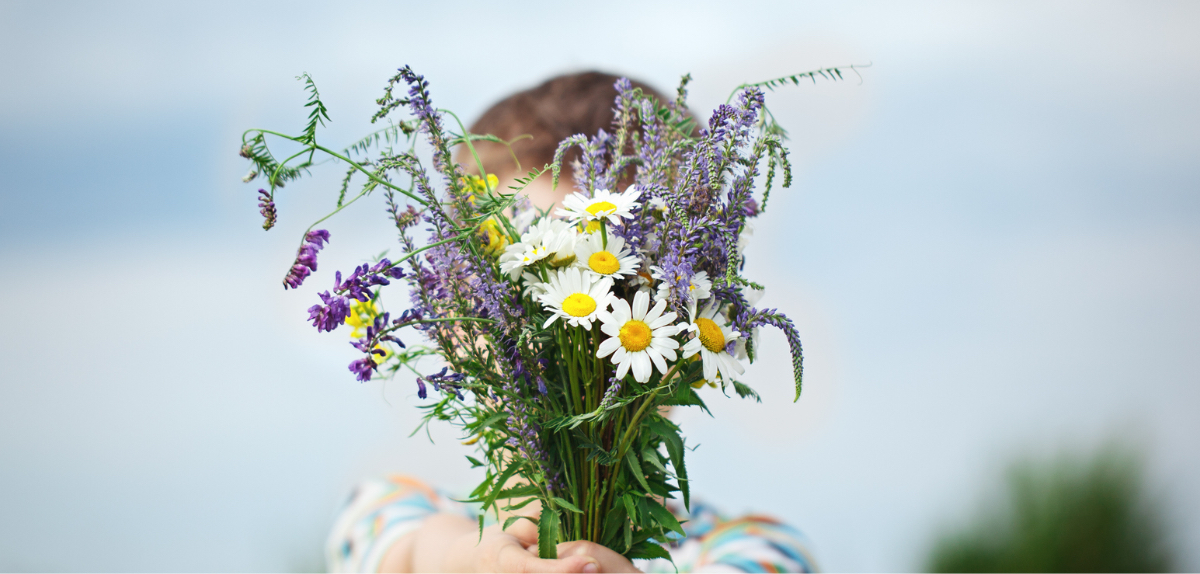 Warm weather earnings bud new opportunities
Spring is here, so earnings are in bloom. It's a great time to put away your winter favorites and shop for the new season, which means earnings for your organization.
SPRING INTO SEASON
Get in on the action with this two-day bonus
Earn a 16% rebate on Buffalo Wild Wings® scrip March 23–24 and get ready for all the action through the rest of the tournament.
SHOP NOW
NCAA and March Madness are trademarks of the National Collegiate Athletic Association.
Get all the way organized
Shop the office supplies, software, and file cabinets you need to spring clean your home office.



5%

8%


Ends Mar 29
SHOP NOW >
8%

10%


Mar 16 - Mar 29
SHOP

8%

10%


Mar 23 - Apr 5
SHOP

8%

10%


Mar 16 - Mar 29
SHOP

3%

5.75%


Mar 16 - Mar 29
SHOP

8%

10%


Mar 16 - Mar 29
SHOP

6%

8%


Mar 16 - Mar 22
SHOP

5%

6%


Mar 16 - Mar 29
SHOP

4%

6%


Mar 23 - Apr 5
SHOP

8%

10%


Mar 16 - Mar 29
SHOP

8%

10%


Mar 16 - Mar 29
SHOP

5%

7%


Mar 23 - Mar 29
SHOP

9%

11.75%


Mar 16 - Mar 29
SHOP

8%

10%


Mar 16 - Mar 29
SHOP

8%

10%


Mar 16 - Mar 29
SHOP