Weekly Roundup: Earn up to 17% on top Valentine's Day gifts
January 26, 2019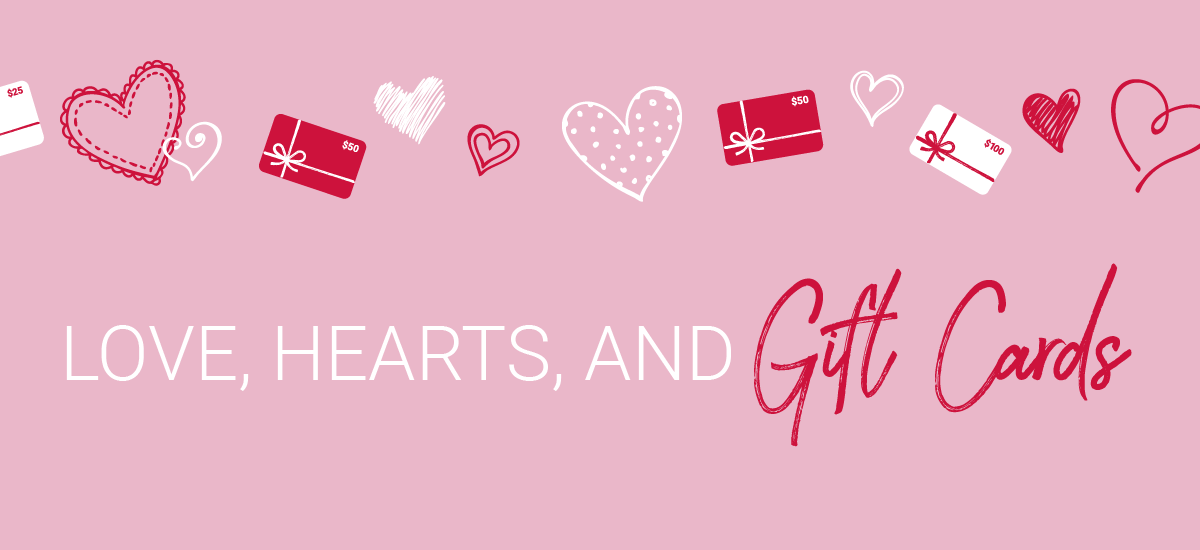 Cupid's getting ready for Valentine's Day and so should you. Whether you're giving physical gift cards as presents or you're planning on spoiling your loved ones with all things candy, flowers, and greeting cards, use scrip to spread the love and earn.
Shop Valentine's Day Scrip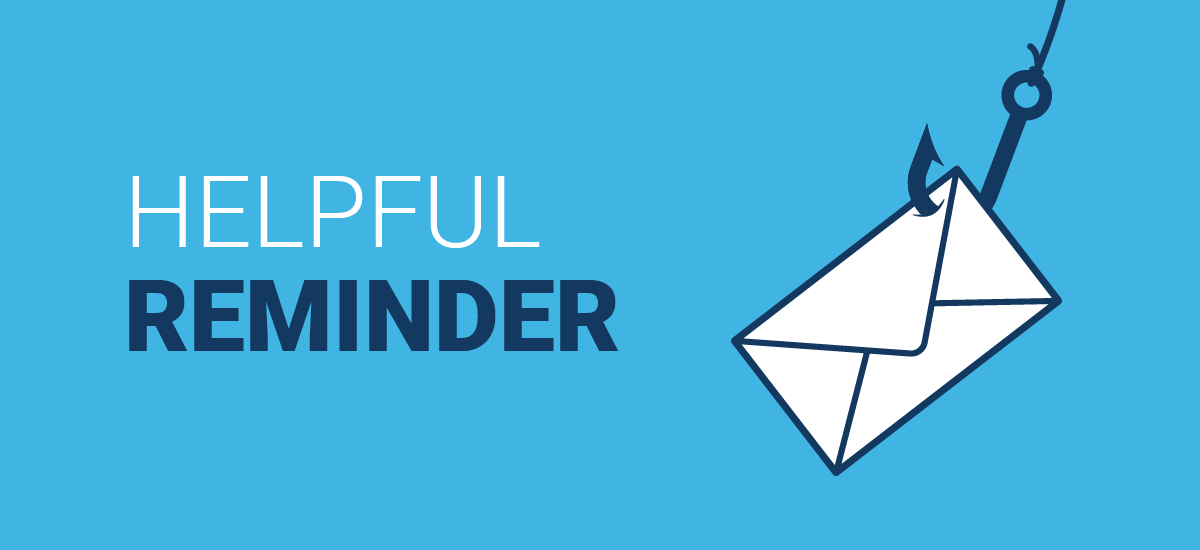 Be alert to phishing scams. A common phishing ploy used by scammers is an email request for gift cards from what appears to be someone you know as an attempt to obtain funds. Never send personal information, money, or gift cards over email if you have not validated the request is from the real sender. Learn more about spotting phishing emails with our top tips.
Learn More