Weekly Roundup: Last day to earn 15% on Domino's® scrip
February 09, 2019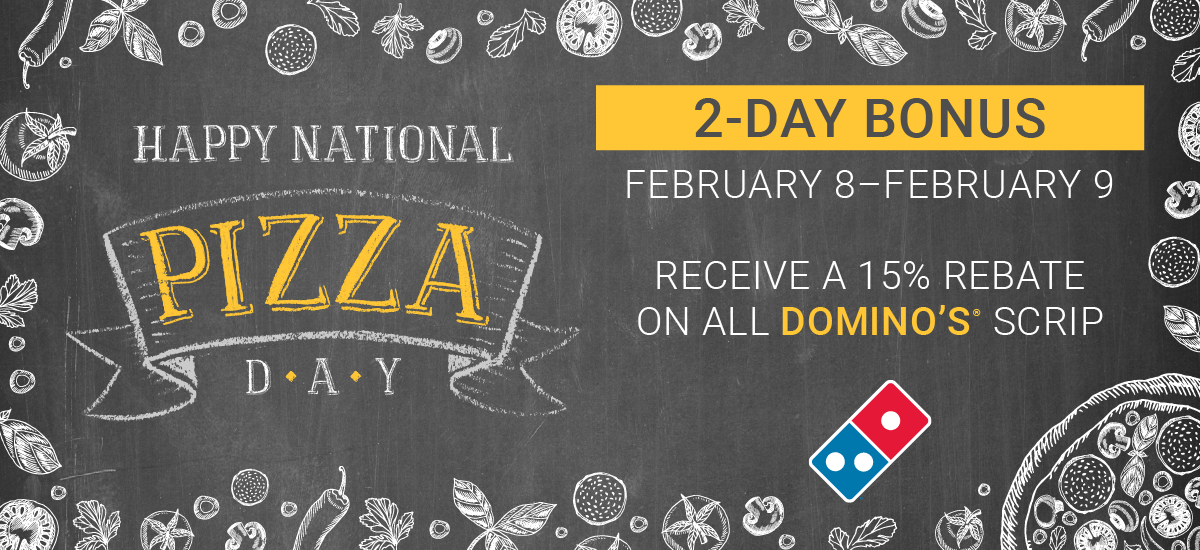 Celebrate National Pizza Day with the second day of Domino's® 15% bonus on physical gift cards, eGift cards (ScripNow®), and reloadable cards (ReloadNow). Place an order for Domino's scrip by 11:59 p.m. ET tonight to earn an extra 7% rebate.
Shop Now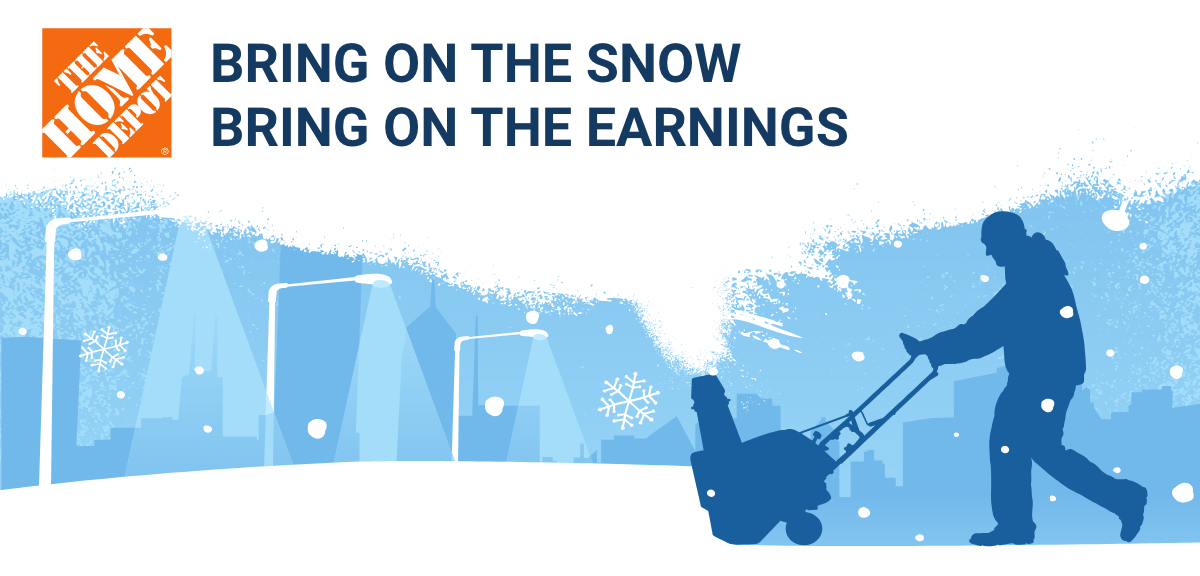 Earn a 7% bonus rebate on The Home Depot® scrip for two days only. Then head to the store to pick up shovels, salt, a snow blower, or whatever else you need to tackle this winter weather.
Shop Now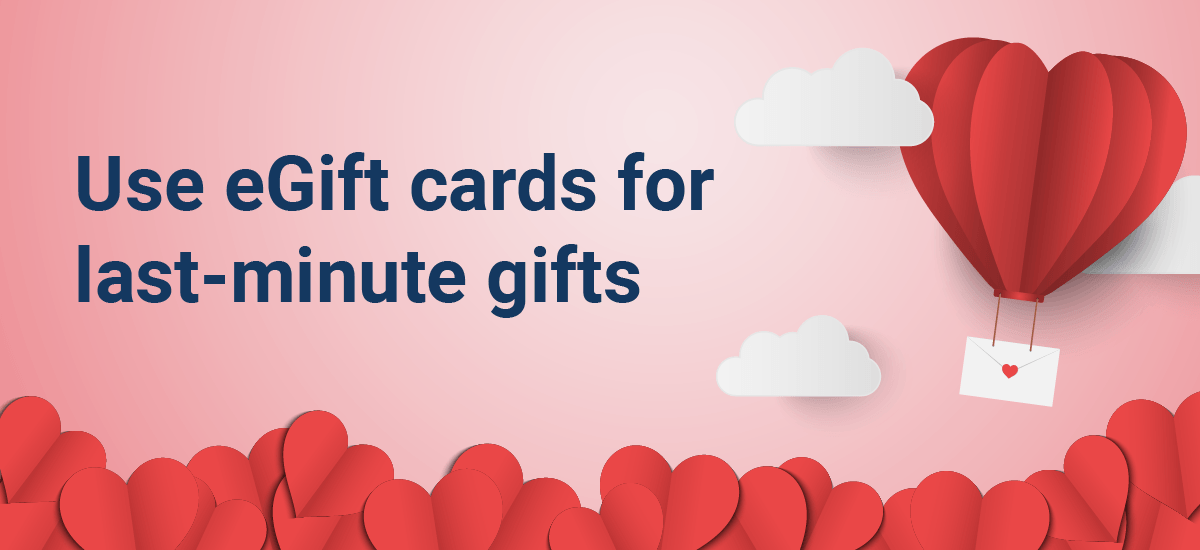 Still need to grab a couple Valentine's Day gifts? Use eGift cards (ScripNow

®

) to earn on your last-minute presents. Tip: if you need to purchase an eGift card when you're out and about, shop the mobile website, MyScripWallet.com.
Shop eGift Cards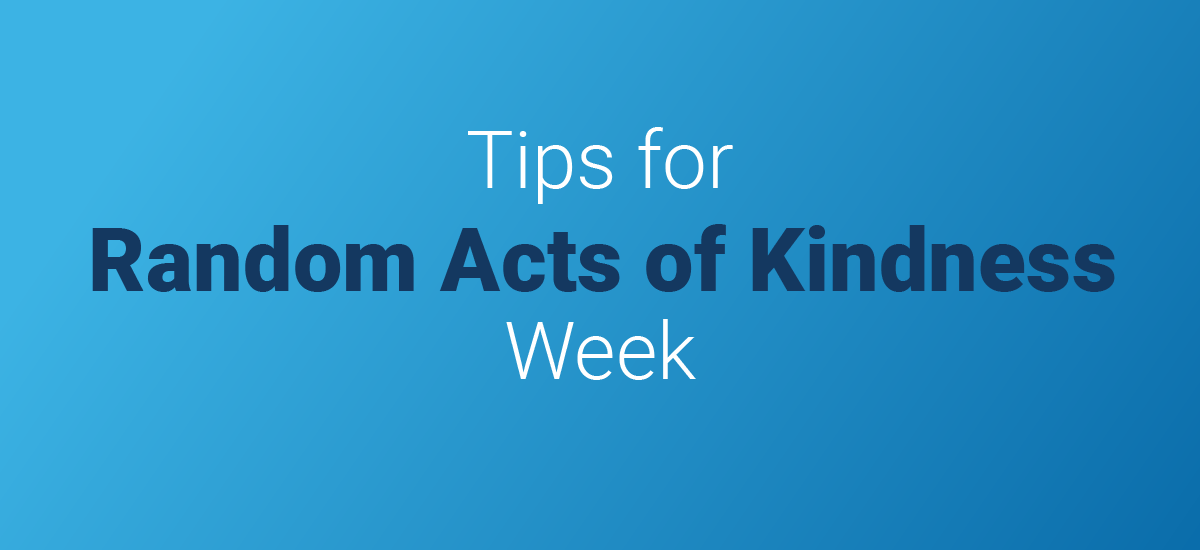 Random Acts of Kindness Week is coming up February 18–22. Spread the kindness by ordering low denomination cards, wrapping them in gift card sleeves, and leaving them at the library, coffee shop, or even in your neighbor's mailbox.
Shop Low Denomination Cards