Weekly Roundup: Earn 10% and save 25% with Papa John's Pizza
February 02, 2019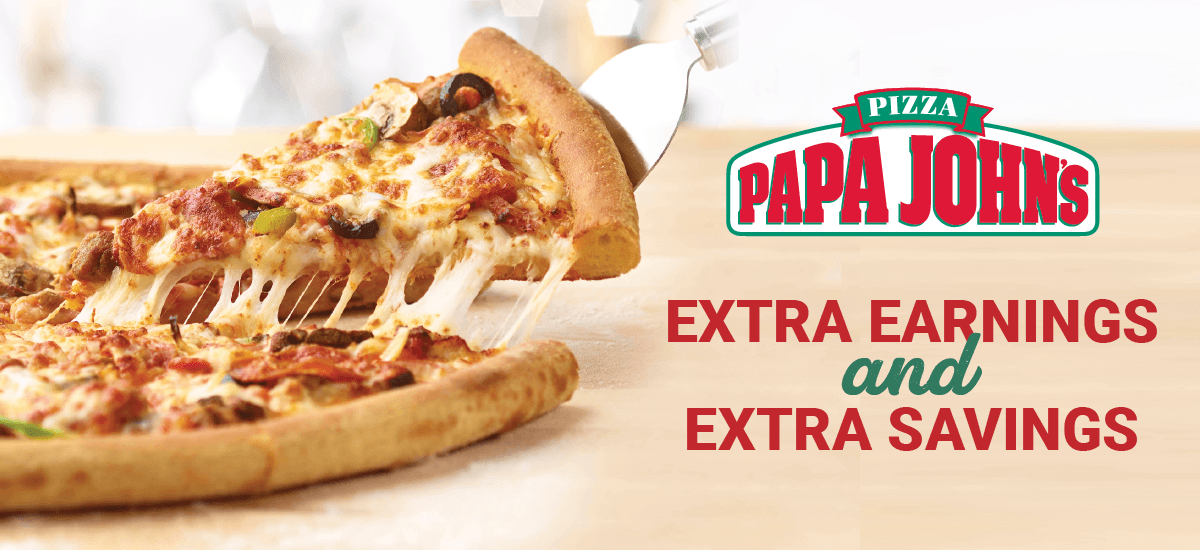 Order scrip for Papa John's from February 2–8 and you'll earn a 10% bonus rebate instead of the everyday 8%. Plus, you'll receive a coupon for 25% off regular menu price items.
Learn More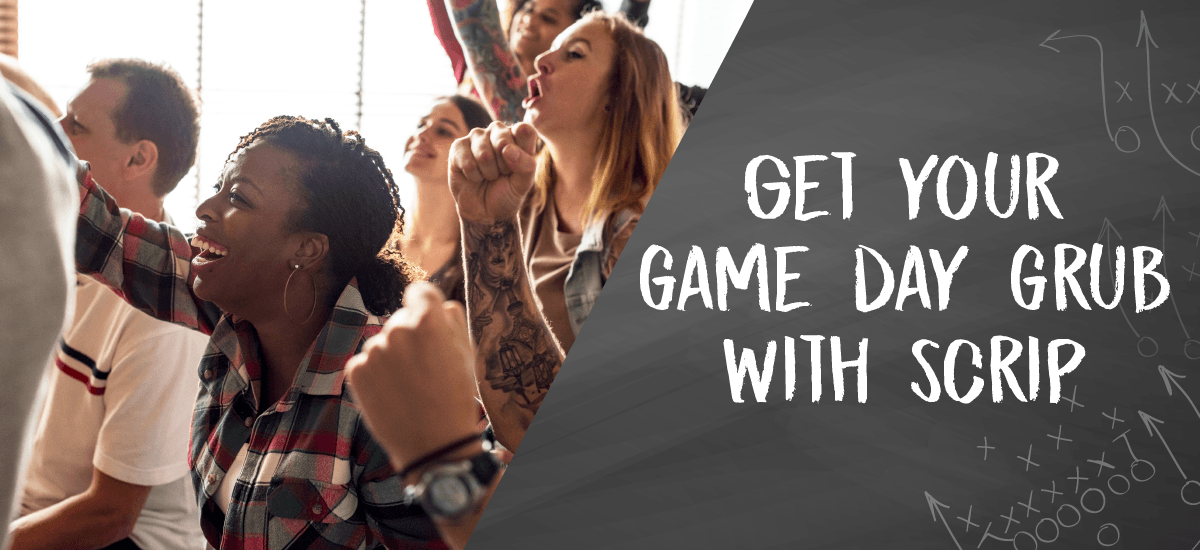 Kickoff is coming. Shop with eGift cards (ScripNow®) and reloads (ReloadNow) while you wrap up your final party planning and round out your menu for the big game.
Get Grub

Pamper your loved ones this Valentine's Day with gifts from Bath & Body Works—plus, earn a 19% rebate today only. Place an order for Bath & Body Works scrip by 11:59 p.m. ET and earn an extra 7% rebate.
Shop Now