Earn up to 15% on Royal Caribbean cruises
August 03, 2019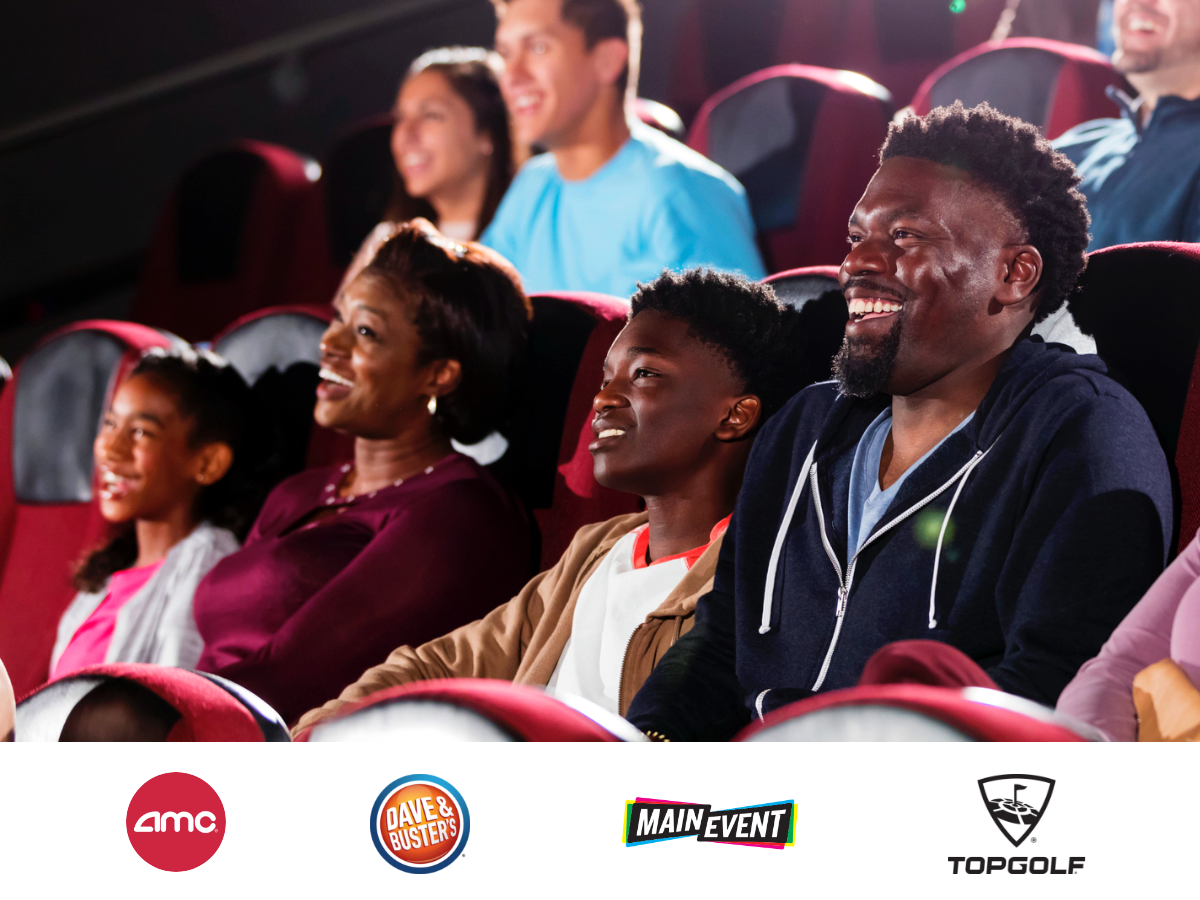 Soak up the rest of summer while earning for your organization
Counting down the days until school starts? Make the most of these last few weeks of summer by taking some time for the family. Catch a movie, play some games, or practice your golf swing and earn up to 13%.
SHOP SUMMER FUN
Credit card payments coming soon
Families that pay online can conveniently order gift cards with a credit card.
GET DETAILS >
Enjoy mouthwatering steaks, grilled chicken, and more bold flavors inspired by Australia

8%

10%
Ends Aug 16
SHOP NOW >
Disclaimer
The merchants represented are not sponsors or otherwise affiliated with ShopWithScrip®. The logos and other identifying marks used are trademarks of and owned by each represented company and/or its affiliates. Please visit the company's website for additional terms and conditions.