Weekly Roundup: Flash bonuses up to 21% are here today only
November 03, 2018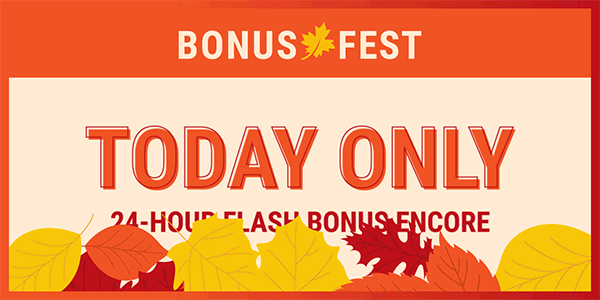 Back for today only, earn big with 24-hour flash bonuses
Fall back to Bonus Fest with an encore of 24-hour flash bonuses that are here for today only. Your favorite brands are offering bonuses up to 21%, but don't wait—these bonuses end at 11:59 p.m. Eastern tonight.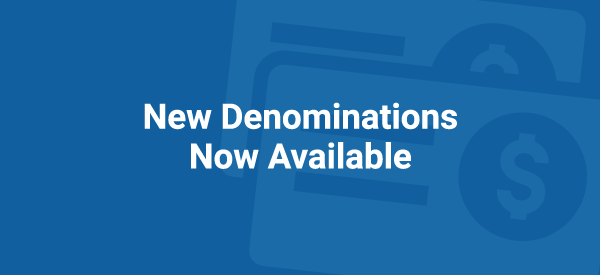 Some of our partners are offering new denominations to make shopping with scrip even more convenient for you.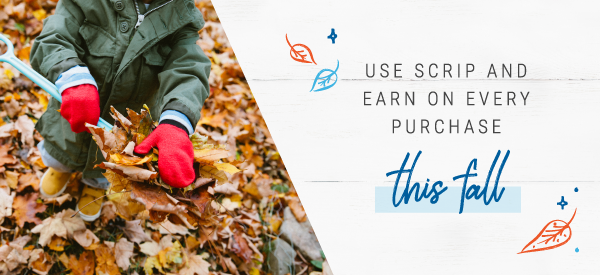 From cleaning up your lawn and adding to your home décor, to stocking your fridge with gameday snacks, you can use scrip and earn on every purchase this fall.
New Partners


Current Bonuses
8%

|

13%


November 3 -
November 16
Order

8%

|

12.75%


October 27 -
November 9
Order

8%

|

12.75%


October 27 -
November 9
Order

8%

|

12.75%


October 27 -
November 9
Order

7%

|

17%


November 3 -
November 16
Order

8%

|

10%


November 3 -
November 16
Order

10%

|

12%


November 3 -
November 16
Order

Upcoming Bonuses
4%

|

5%


November 10 -
November 16

12%

|

14%


November 10 -
November 23

12%

|

14%


November 10 -
November 23

8%

|

10%


November 10 -
November 23