Weekly Roundup: Earn up to 26% on perfect last-minute gifts
December 22, 2018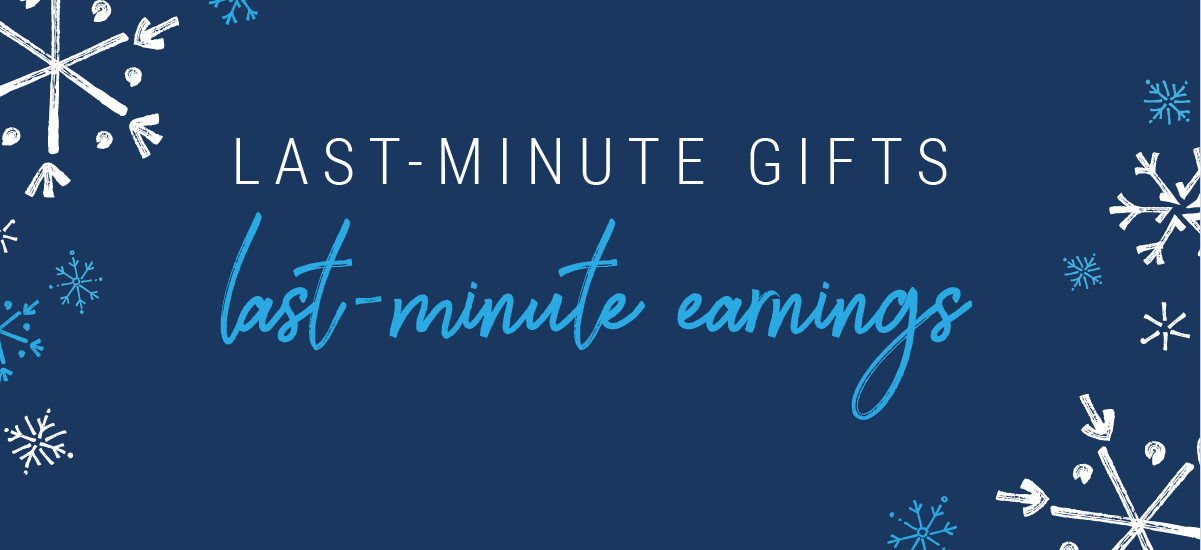 Order eGifts for the perfect last-minute presents
Here's a last-minute gift to feel good about: an eGift. Simply select any eGift card (ScripNow®), check the box next to Make this a gift?, write a thoughtful message, and enter information about your recipient and you. Use online payments (PrestoPay™) and your eGift will be scheduled or delivered right away—then they'll receive an email with a link to view and print their eGift.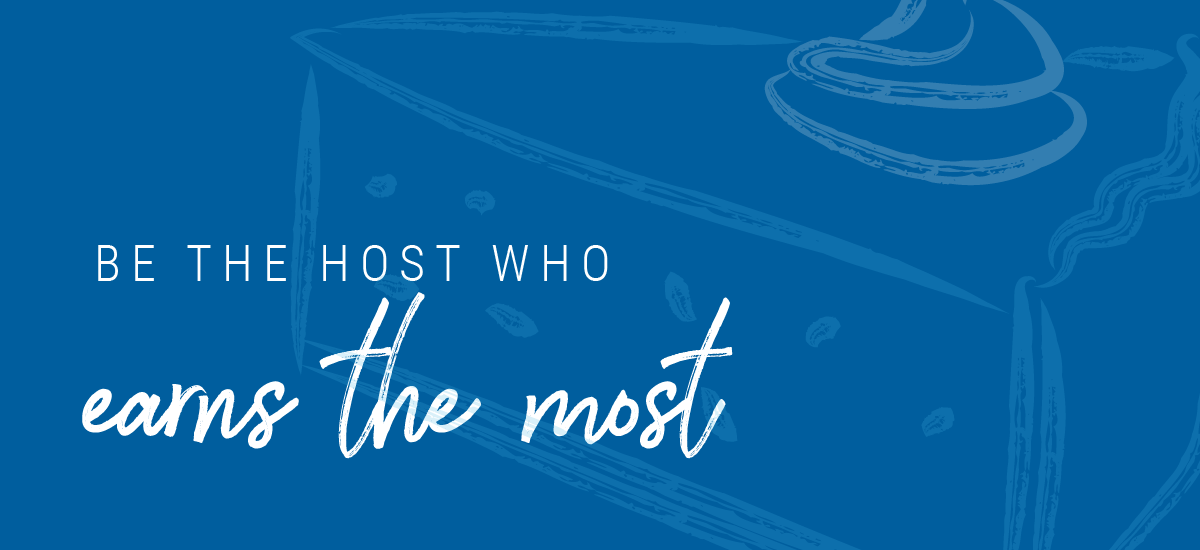 From appetizers and eggnog to the ham, sides, and platters of cookies, order eGift cards (ScripNow®) and reload your physical gift cards before checking out to earn on everything you need to make your holiday feast a hit.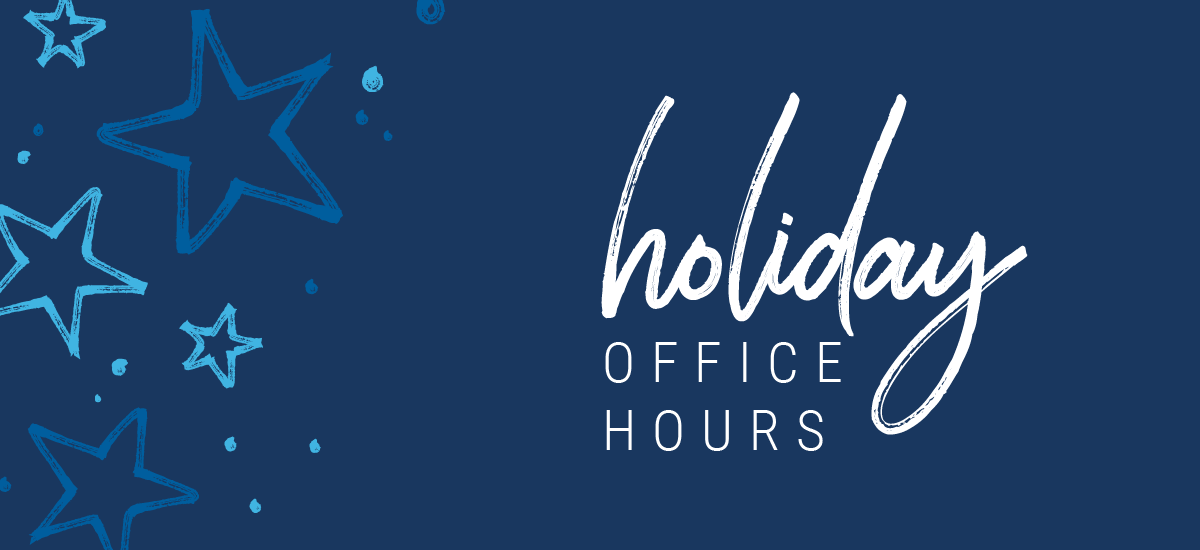 The ShopWithScrip office will be closed December 24–26, 28, and January 1. During closed dates, the Customer Support Team will not be available.