Weekly Roundup: Last call—earn up to 26% on gift cards for the holidays
December 15, 2018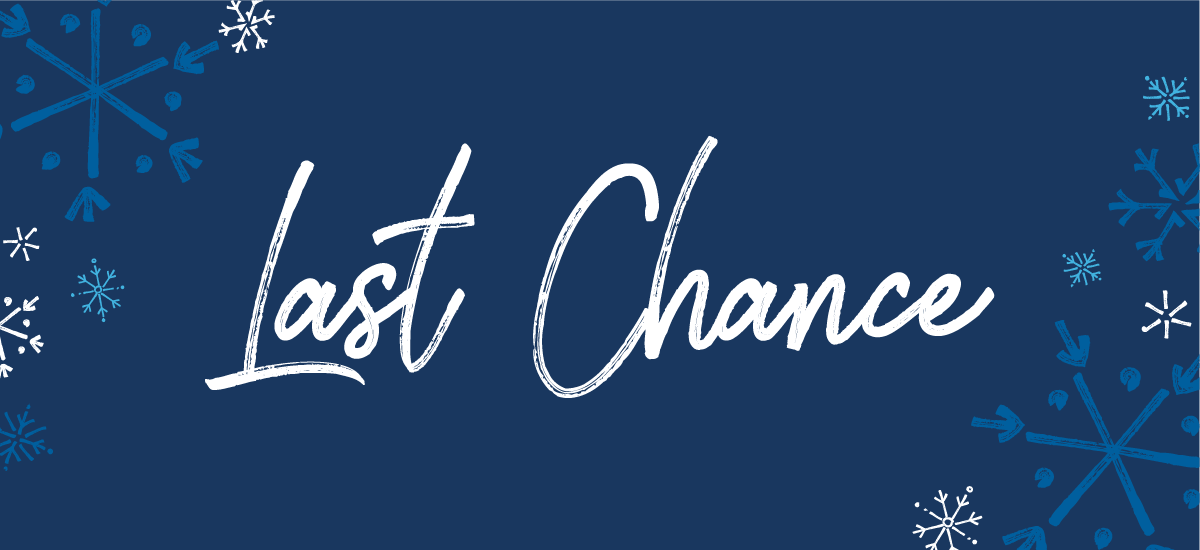 Last chance to order physical gift cards that give back
This is the last week to order physical gift cards and have them in time for the holidays. Check with your coordinator about placing your final order this week, shop the gift guide, and get your order in.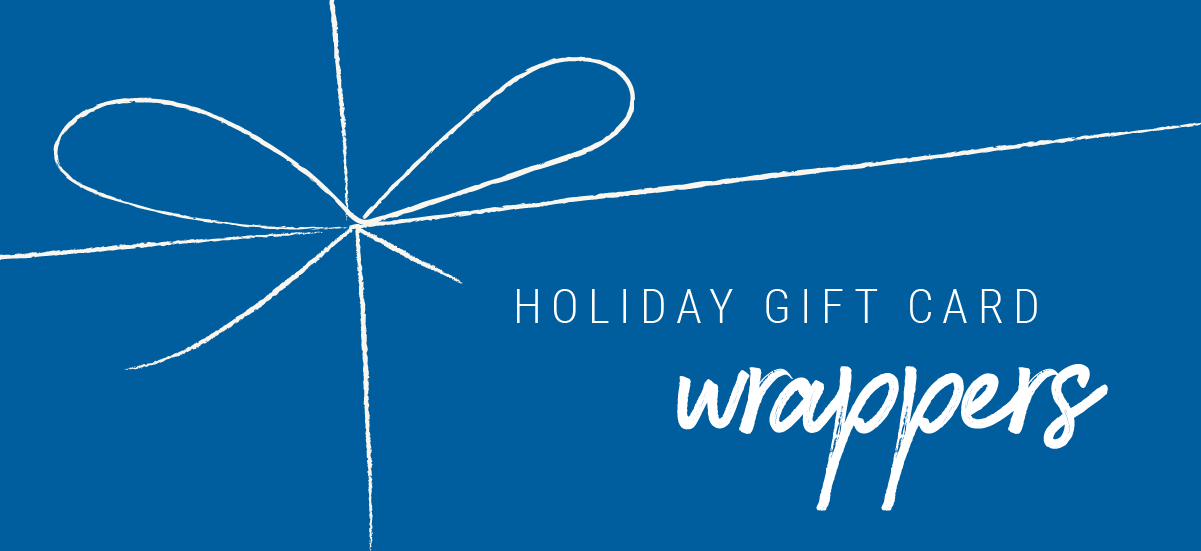 Get your gift cards gifting-ready by wrapping them in a holiday gift card wrapper. Order a 10-pack of festive wrappers, earn a 10% rebate, and give them a gift they'll love.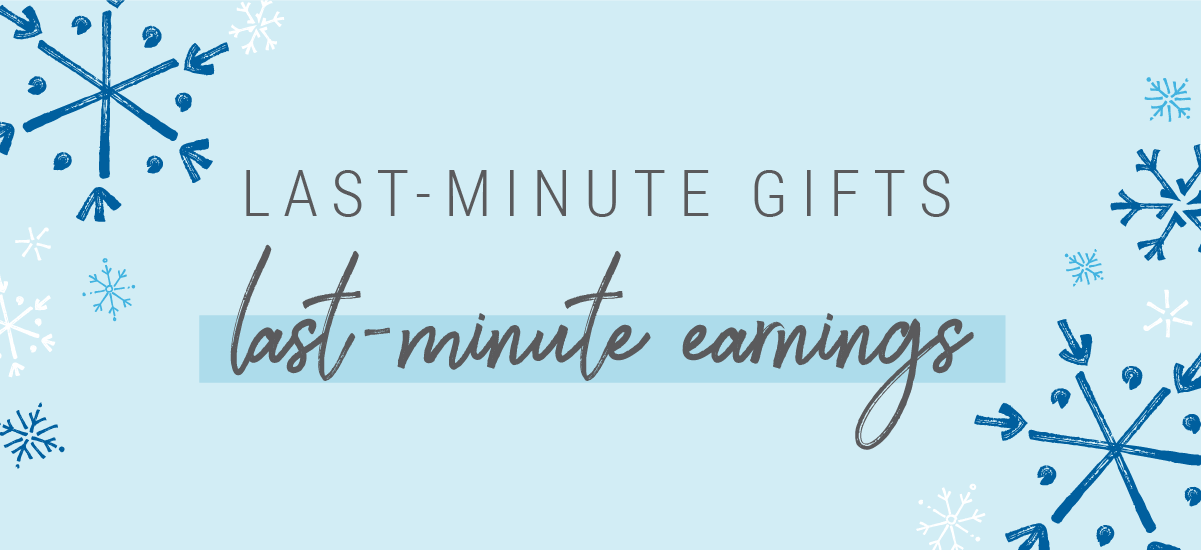 Order eGifts for the perfect last-minute presents
Earn on those last-minute gifts by quickly sending an eGift to anyone on your list. Simply select any eGift card (ScripNow®), check the box next to Make this a gift?, write a thoughtful message, and enter information about your recipient and you. Use online payments (PrestoPay™) and your eGift will be scheduled or delivered right away—then they'll receive an email with a link to view and print their eGift.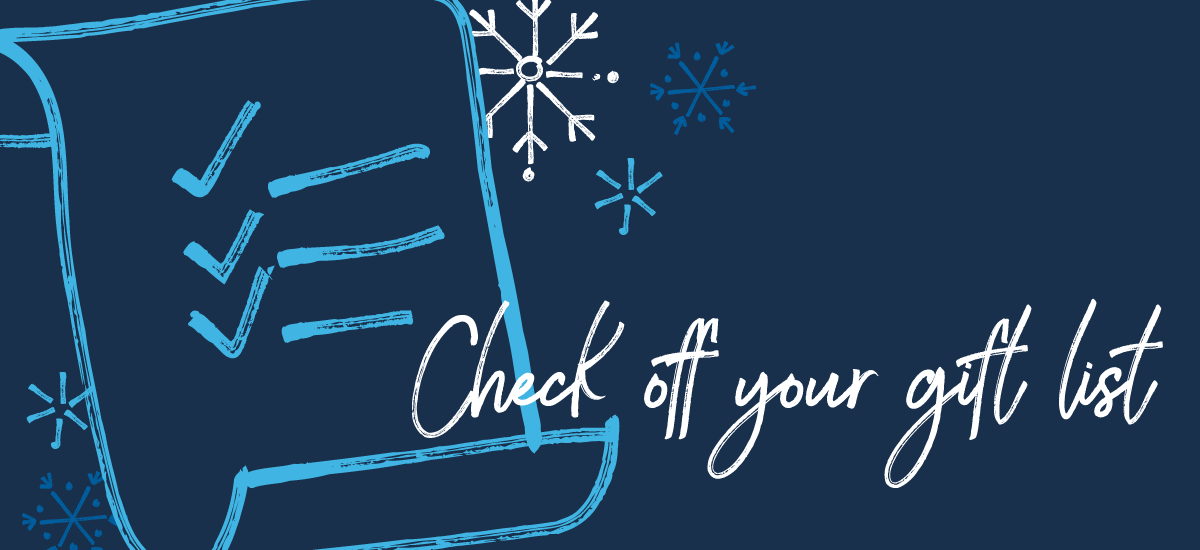 There's still time to give everyone on your list a gift they'll love—a gift card. Looking for ideas? Use the holiday gifting checklist to find the perfect gifts and stocking stuffers for Mom, Dad, the mailman, and more.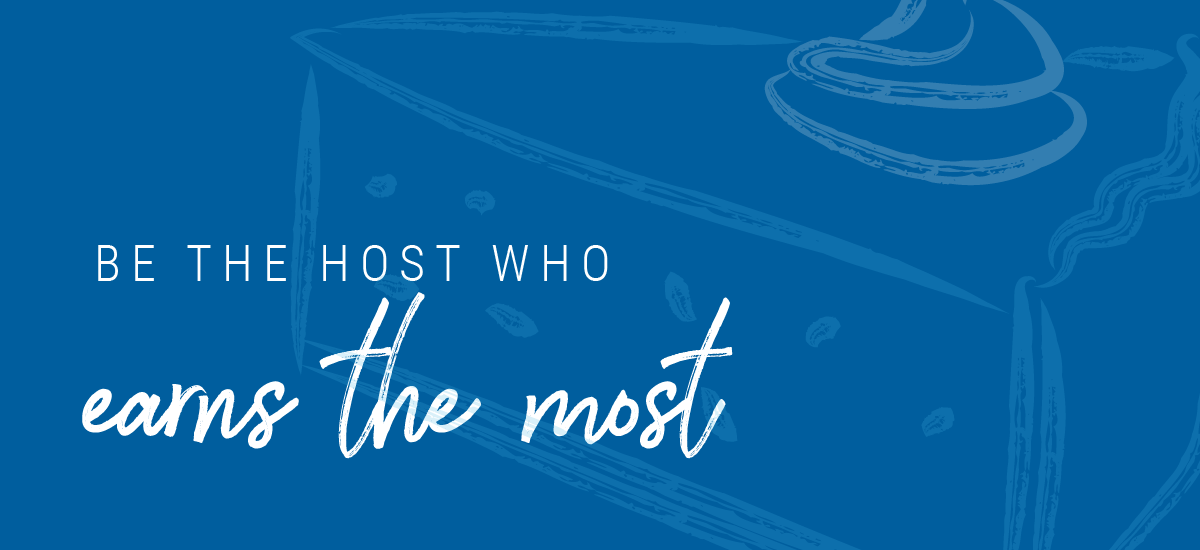 From appetizers and eggnog to the ham, sides, and platters of cookies, order eGift cards (ScripNow®) and reload your physical gift cards before checking out to earn on everything you need to make your holiday feast a hit.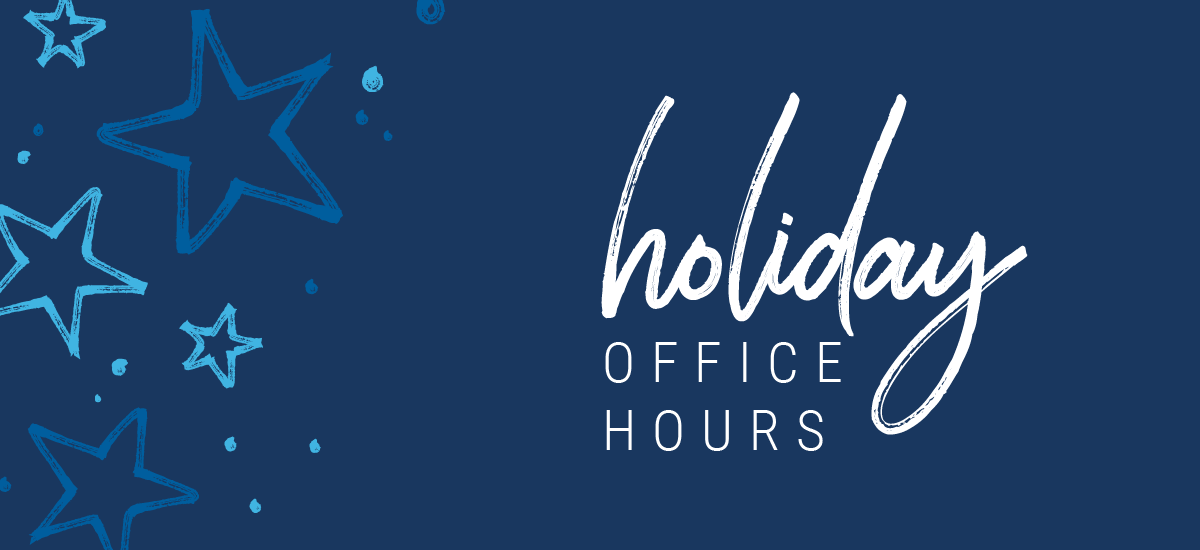 The ShopWithScrip office will be closed December 24–26, 28, and January 1. During closed dates, the Customer Support Team will not be available, and order processing may vary.