Weekly Roundup: Earn bonuses up to 26% on physical gift cards
December 01, 2018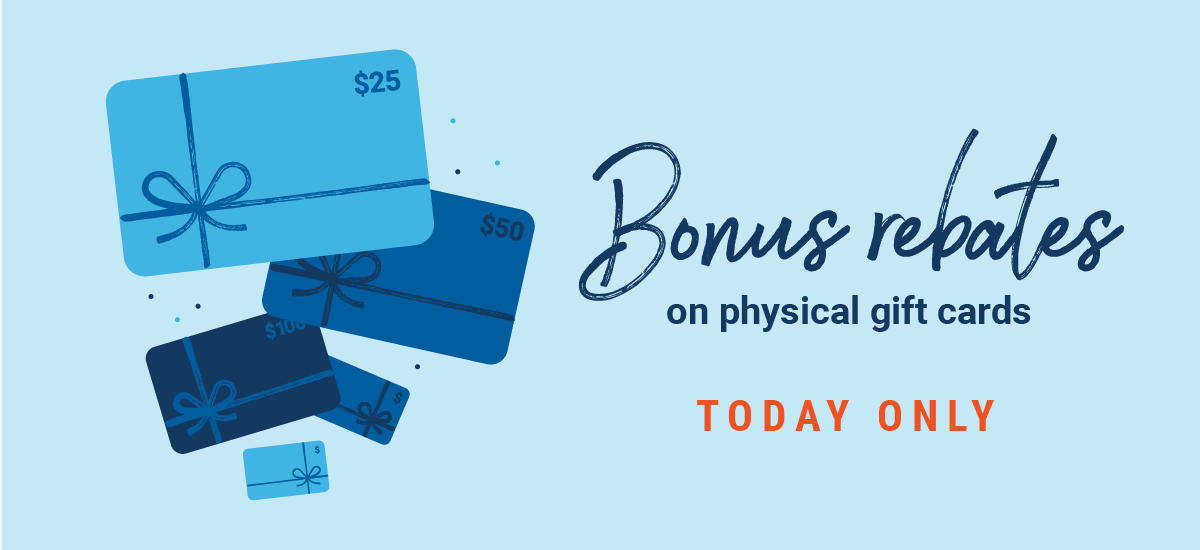 Bonus rebates up to 26% are here until 11:59 p.m. PST/2:59 a.m. EST
Earn even more on the gifts your friends and family want when you purchase physical gift cards for clothing stores, restaurants, movie theaters, and more. But hurry—bonus rebates up to 26% on popular gift cards are only here today.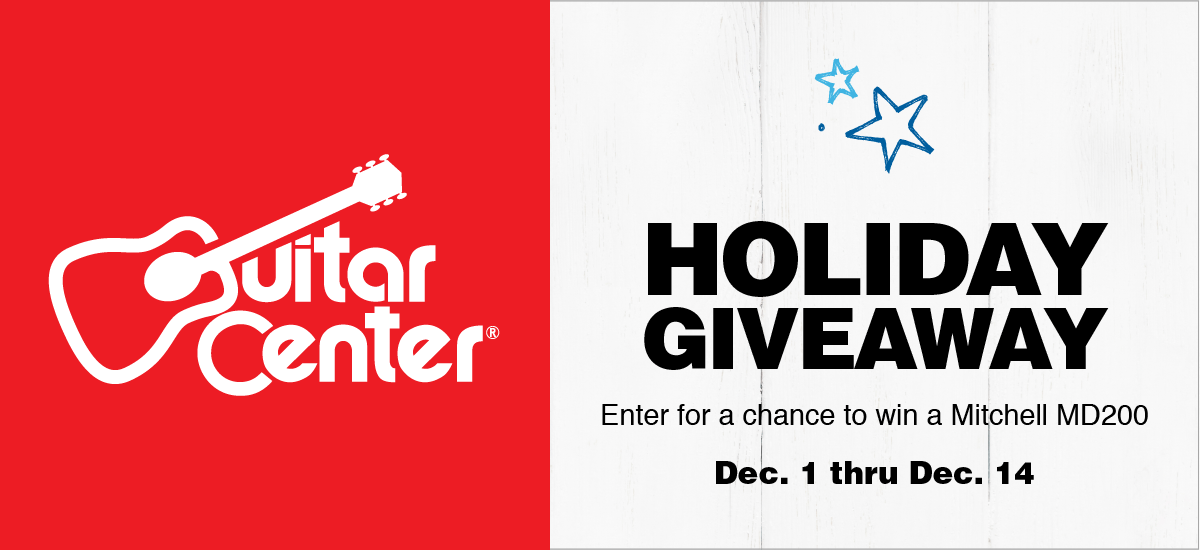 Today through December 14, earn a 6% rebate on Guitar Center scrip—that's a 2% bonus on the everyday 4% rebate. Plus, you'll be entered to win a Mitchell MD200 Double Cutaway Electric Guitar with every order you place through December 14.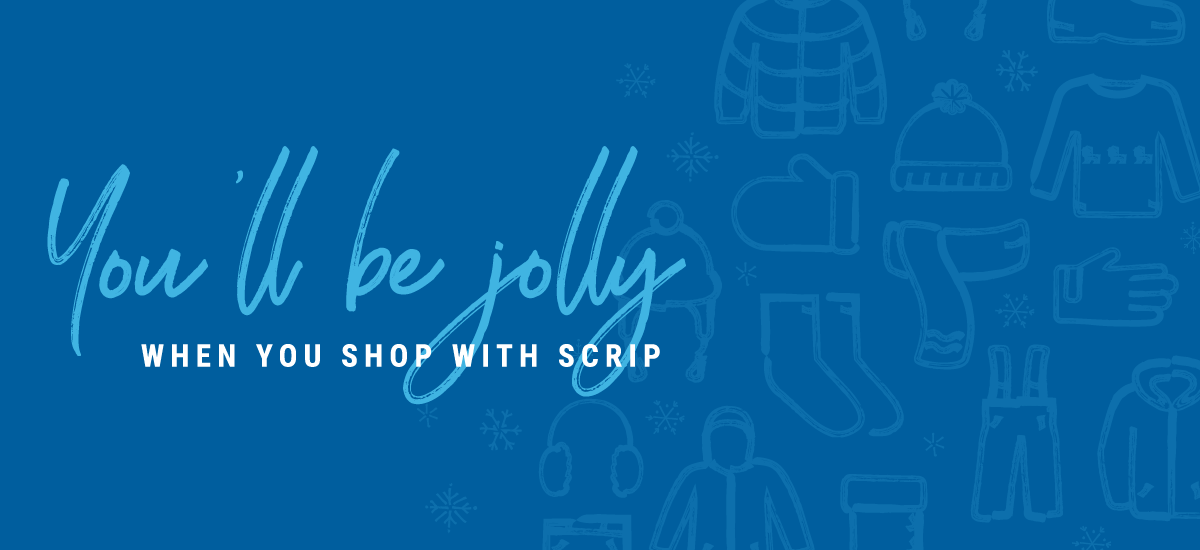 From baking ingredients and greeting cards to snowsuits, sleds, and everything in between, shop with scrip to have a holly and jolly holiday season.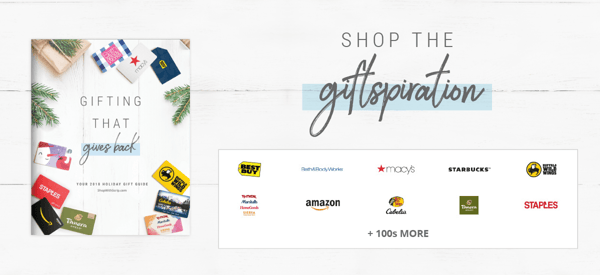 Shop the gift guide to find the perfect gifts for everyone on your list. Featuring a variety of popular brands, the gift guide makes it easy to give gift cards as presents and use them to buy your gifts all while earning for your organization.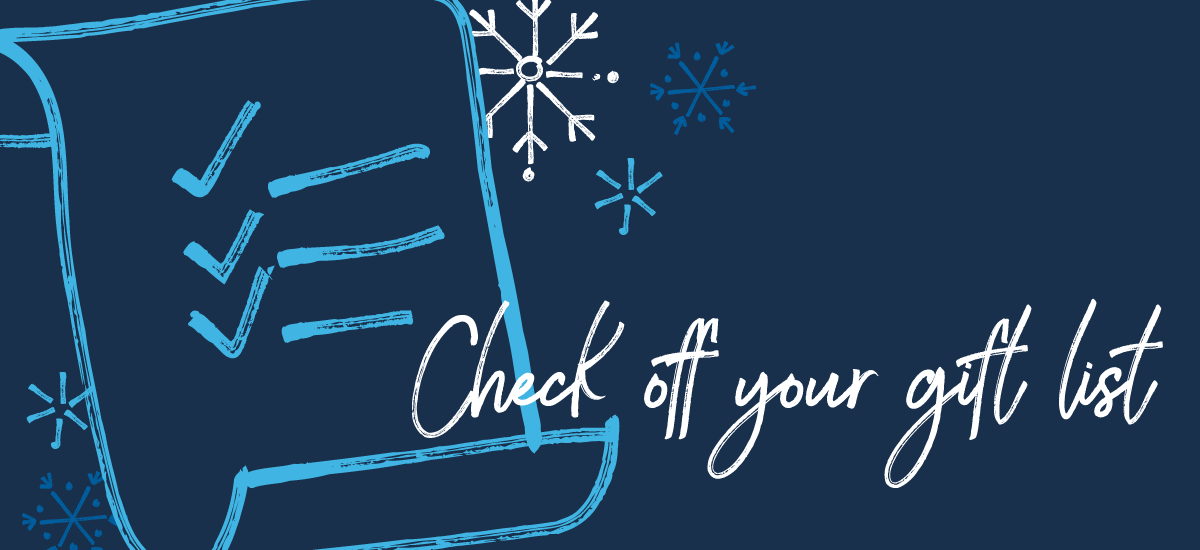 This holiday season give everyone on your list a gift they'll love—a gift card. Looking for ideas? Use the holiday gifting checklist to find the perfect gifts and stocking stuffers for Mom, Dad, the mailman, and more.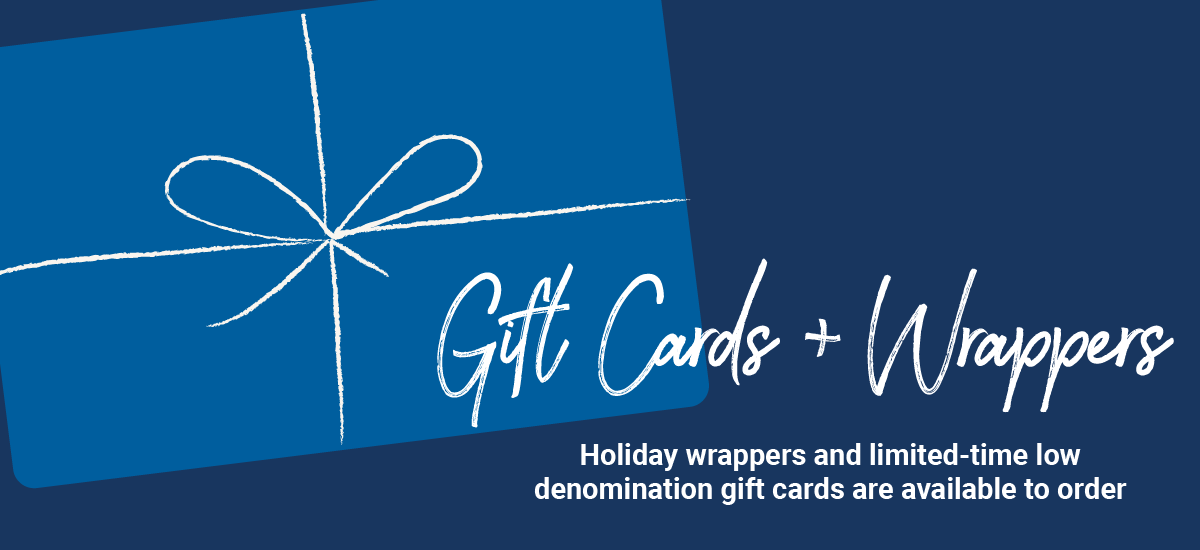 Holiday gift card wrappers are available to order. Packaging up a limited-time low denomination gift card in a holiday wrapper makes the perfect present or stocking stuffer.
Partner Update